How Saying No Led to Yes
By Mike Johnson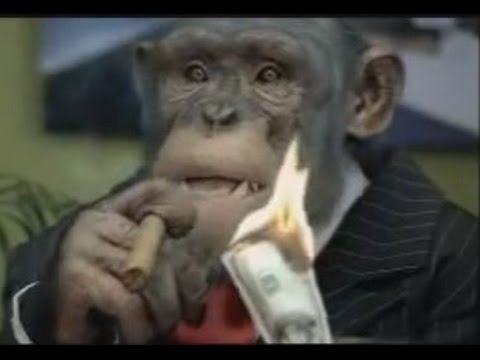 Nothing brings clarity like your job being eliminated.
I was a district manager overseeing 35 stores for 7-Eleven. The company's leveraged buyout had gone poorly so the owners were reorganizing the company to save money and gain efficiencies.
Instead of eleven district managers reporting to two zone managers, who reported to a division manager, the new scheme would have four "market managers" reporting to one division manager.
Thirteen middle managers would now be vying for just four newly created jobs. If we did not get one of these positions, we'd be demoted to area supervisor (7 to 10 stores) with a pay cut.
I'd only held my district manager position for a year, so on the surface, the odds seemed stacked against me. But I had some secret weapons. For one, I hadn't been coasting. To build quick credibility, I'd become "the bosses' rabbit" for any new corporate programs. I focused my people on achieving them better than all other districts by rewarding my people with creative incentives. Then I kept bombarding my superiors with new ideas, many of which they let me implement successfully.
The bosses noticed.
So when the reorganization decisions were made for the remaining four jobs, I was a finalist.
Now I faced The Interview.
The division manager entered my office. We hit it off well. He seemed happy with my answers. I liked what I'd heard from him. It felt like the job was mine.
Then he stood to leave, reached for the door and turned back.
"Oh… I almost forgot… if you're selected, you're willing to transfer to another city, aren't you?"
I hadn't considered this. Time froze.
I thought of the cedar chalet we'd just bought on two acres. I thought of my wife and her Brownie Troop. I thought of our kids, their friends, their school. I thought of our Shetland pony and German shepherd.
"No…" I answered as his face contorted into surprise. "I've established a really good life here for my family and I just don't want to break that up. I could be a tremendous market manager for you right here. But if that doesn't work for your plans, I'll take the demotion and just be the best supervisor in your division."
He gave me a quizzical grin. "Are you sure? This is a big part of our decision."
"I'm sure. I really appreciate you considering me."
Then he went down the hall and interviewed my immediate boss, the zone manager. The zone manager was based in my city too. His interview went well and then he was asked the transfer question.
He said that yes, he'd transfer if it was required to get the job.
A few days later we learned the outcome. The zone manager was given one of the four market manager jobs and transferred.
I was given one of the market manager jobs and got to stay put.
It turns out that the division manager admired me for knowing what I wanted and having the guts to stand up for it. He knew he needed one of us to transfer and expected it to be me because I was in the subordinate position. I don't know if my zone manager boss wanted to transfer or not. But because he said yes, he was the one who had to move.
This was the biggest corporate poker game I'd ever played. I held the winning hand because I instantly knew what I most valued and that didn't require getting a bigger job to keep it. But I still had to boldly play the cards to win the whole pot.
It was a good lesson in independence. It may look like others control our lives but they don't. We decide what we'll accept. We say who, we say where and we say how much. On the journey toward our dreams we're going to encounter lesser offers. Focusing on what we most desire, helps us hold out for full price.
A year later, my old zone manager boss was fired. It turns out the area where he was transferred had lots of deep-rooted problems he was unable to fix. The same fate might've claimed me too.
Sometimes it's far better to say "no" on your way to "yes."
###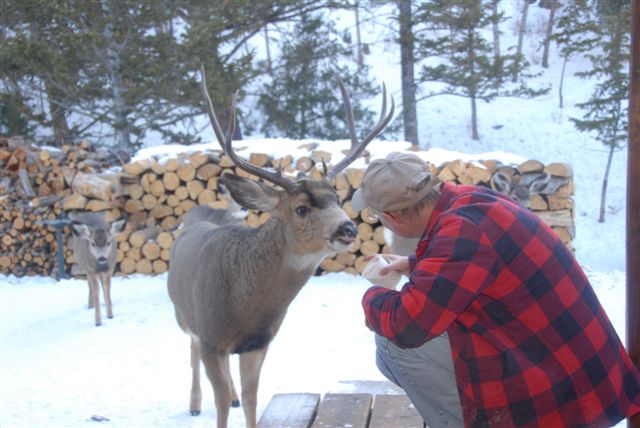 Mike Johnson made the journey from jobs to freelance writer to entrepreneur to passive income and early retirement. Today he teaches people how to skip right to passive income and early retirement at WorldsBestWriter.com .
Once I learned how to BUY passive income, I stopped chasing the bucks and the bucks started chasing me!