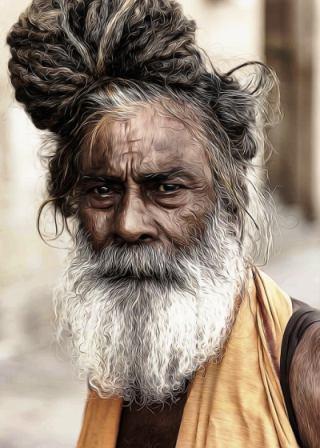 What's Your Best Life Advice?
Free use photo from Pixabay
By Mike Johnson
Tired of small talk? Me too.
Conversation is like mining for gold. You have to sift through tons of ore to find a shiny nugget.
You increase everyone's interest and yield with targeted questions.
One of my favorites: "You've been around the block. What's your best life advice?"
Now you've directly asked for the gold nuggets.
At the very least, the conversation will be more interesting than weather, sports or the latest medical issue.
At the best, you'll gain priceless insights that amplify your life.
###
More:
Do You Qualify For the 21 Club?
###
Back to Mike's Warm, Wealthy Wisdoms
Back to Mike's Website, WorldsBestWriter.com