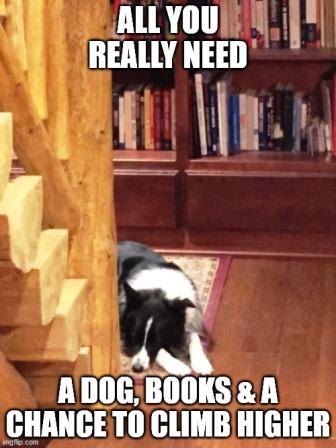 JeansAndaDog.com
Warm, Wealthy Wisdom in 200 Words (More or Less)

By Mike Johnson
Social Distancing Since 1957
I wanted to be me when I grew up. For the longest time, I wasn't. I made the journey from jobs to freelance writer to entrepreneur to passive income to early retirement.
The struggle of that journey made me greatly appreciate arrival.
No job. No boss. No work schedule. No commute. No dress code. No debt. Passive income. Freedom.
Experienced guys have learned a few things the hard way. We like to share. Take a break from pushing that boulder uphill and grab some free, decade-saving advice.
Note: My newest work is at the bottom of this list.